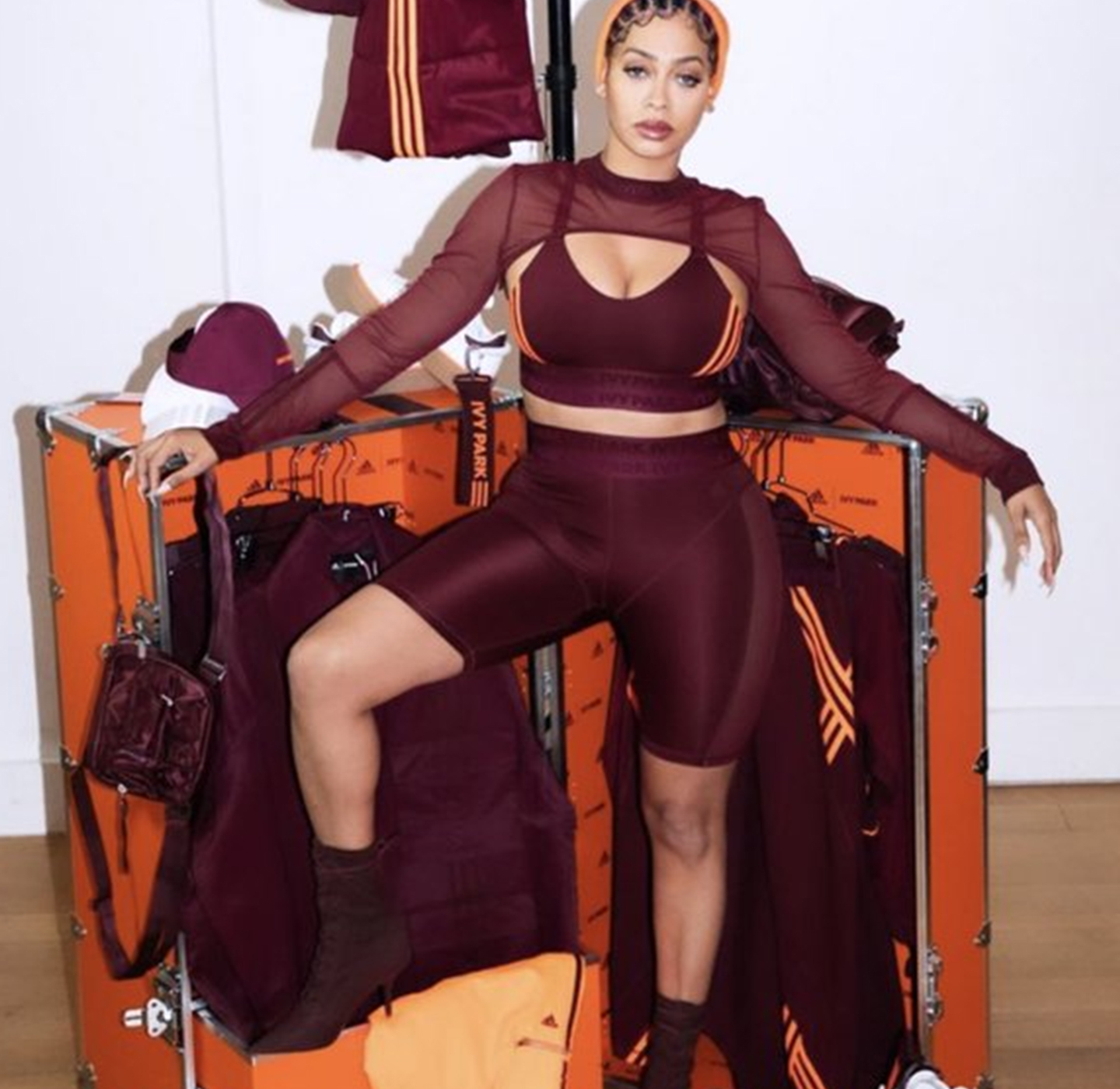 Build Your
Custom Trunk
Don't be shy, we're waiting to hear from you!
What
Customers
are Saying
BLOWN AWAY! I have been searching for camp trunks just like I had as a child that were quality, fit under the bunks and could last a lifetime. Found it! Really quality product with amazing online ease of service, great followup, etc. Overall wonderful experience and would highly recommend!
Kara K.
Great trunk!!!!! Absolutely love it. Bought it for my daughter's baton competitions. We used it the first weekend after it arrived. It was great. Plenty of space for all of her costumes and accessories. She is 8 and can pull it around herself.
Kerrie M.
When I first received this trunk I was surprised by the solid construction and sturdiness of the trunk. The latch and magnetic lock are very solid portions of the trunk. One thing not mentioned about the trunk is that it is very easy to peel and reposition stickers on the trunk. They come up cleanly and without leaving residue behind.
James S.
About
Rhino Trunk & Case
Rhino designs and manufactures trunks for individuals, businesses, universities, governments, retailers, and ad agencies. We take great pride in building trunks in a variety of finishes including natural wood, leather, faux leathers, and custom UV prints. No matter what type of trunk you're looking for, Rhino has an option. Choose from over 200 "stock" possibilities or have us design one to meet your unique requirements. Whatever you need, Rhino can deliver.
contact us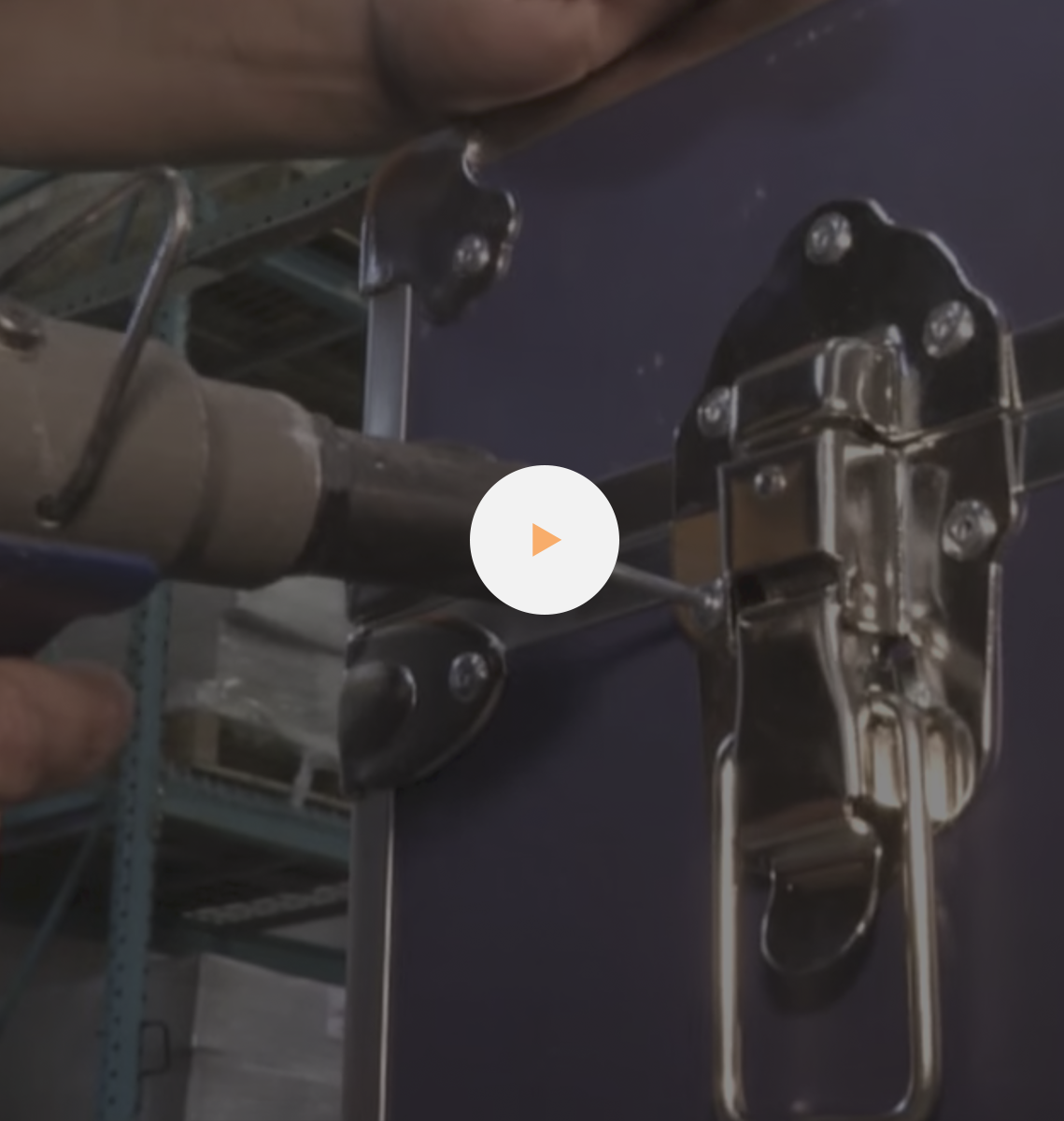 @rhinotrunk // #RHINOTRUNKANDCASE
See what we're up to